Game
Castle Craft: World War Starts Pre-Registration on the Google Play Store
RisingWings' Real-Time Strategy Mobile Game to launch globally this year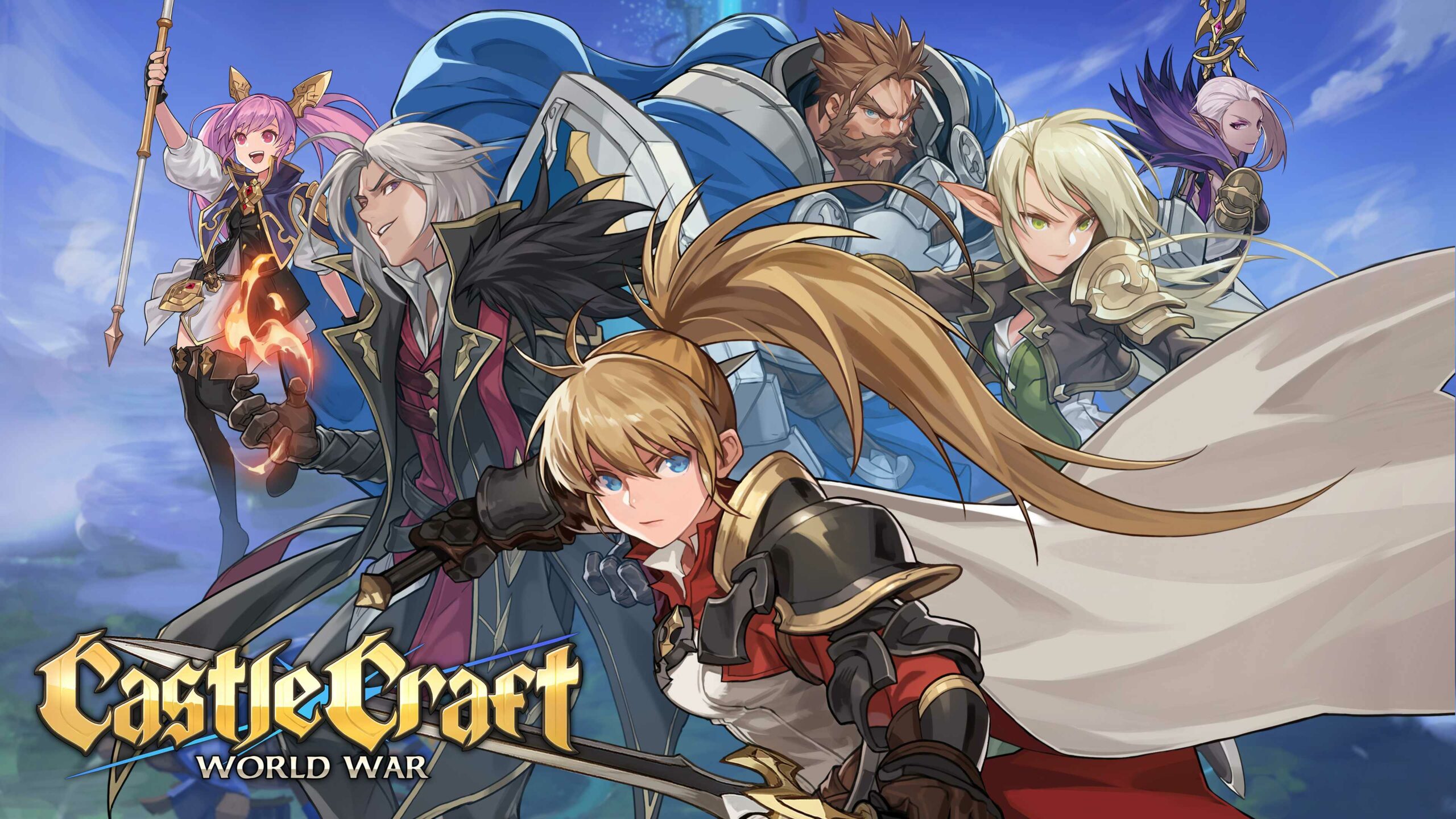 Seoul, 6th Aug 2021 – RisingWings, a subsidiary of KRAFTON, Inc., today announced that pre-registration for Castle Craft: World War is officially open. Players can now pre-register for the game on the Google Play Store prior to its global launch later this year. The game will also be available for pre-registration on the App Store soon.
Castle Craft: World War is a mobile real-time strategy game where players work to destroy an opponent's base and expand their own by strategically composing their decks with various heroes and units. The game requires players to manage limited resources, compose their troops and quickly respond against their opponents to turn the tides of battle and prove victorious.
In addition to PvP (player versus player), the game offers various modes, such as 'Co-op Mode,' 'Simulation Battle,' 'Friendly Battle,' 'Guild Battle' and RvR (realm versus realm) content, such as 'Federation War' and 'Local Conquest War.'
Players who pre-register now will be given in-game gold and items when they begin their quest for glory. To pre-register for Castle Craft: World War, please click here to visit the Google Play Store and click on the "Pre-Register" button. Rewards will automatically be claimed and available upon launching the game.
RisingWings' Vice President Moonchul Kang said "With its mobile-optimized gameplay and controls, we've already seen a lot of positive sentiment and feedback for Castle Craft: World War during its soft-launches in India, Canada, Thailand and a few other regions. RisingWings will continue to introduce exciting features to bring more edge-of-your-seat battles to the game and make it the number one mobile strategy game."
For more rewards, players can keep an eye out on the game's official website for various events prior to its launch. For more information on Castle Craft: World War, please visit the official website. For assets, please click here.
Attachments