A PvP game in which players combat each other
'Please lead the legend to victory in the battle to gain the power of a wish!'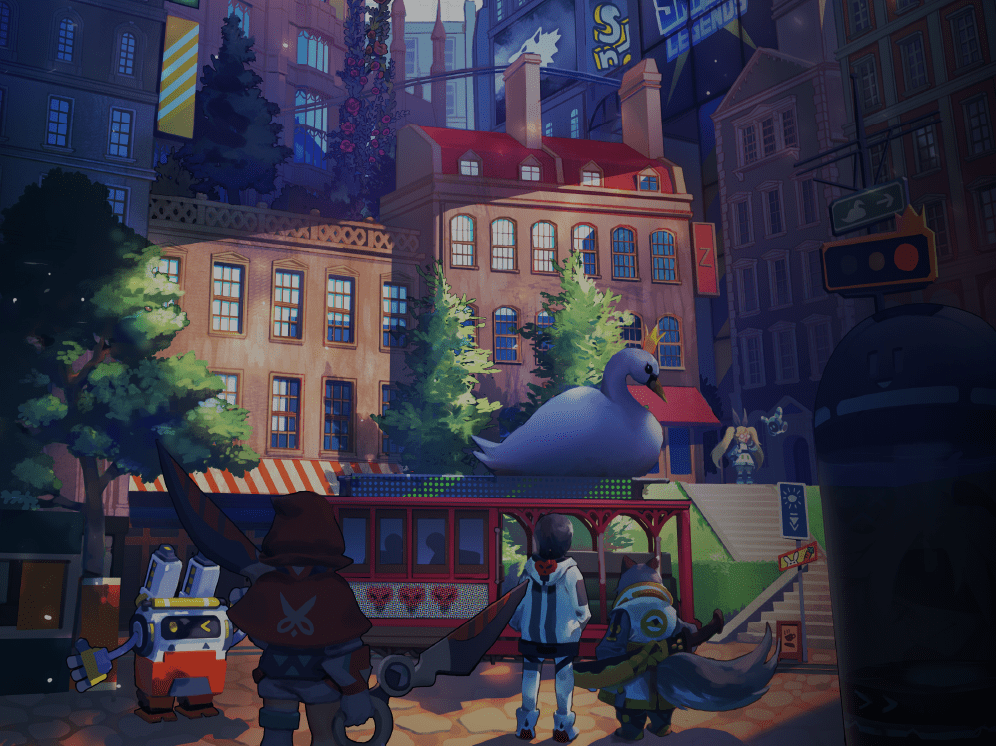 'Library World is a world where all stories gather.'
However, one day, the characters in the story could not return to the original world and were trapped in the new world. To solve this situation, the sages who manage Library World decided to hold a big tournament where numerous legends fight for the power that can make their wishes come true.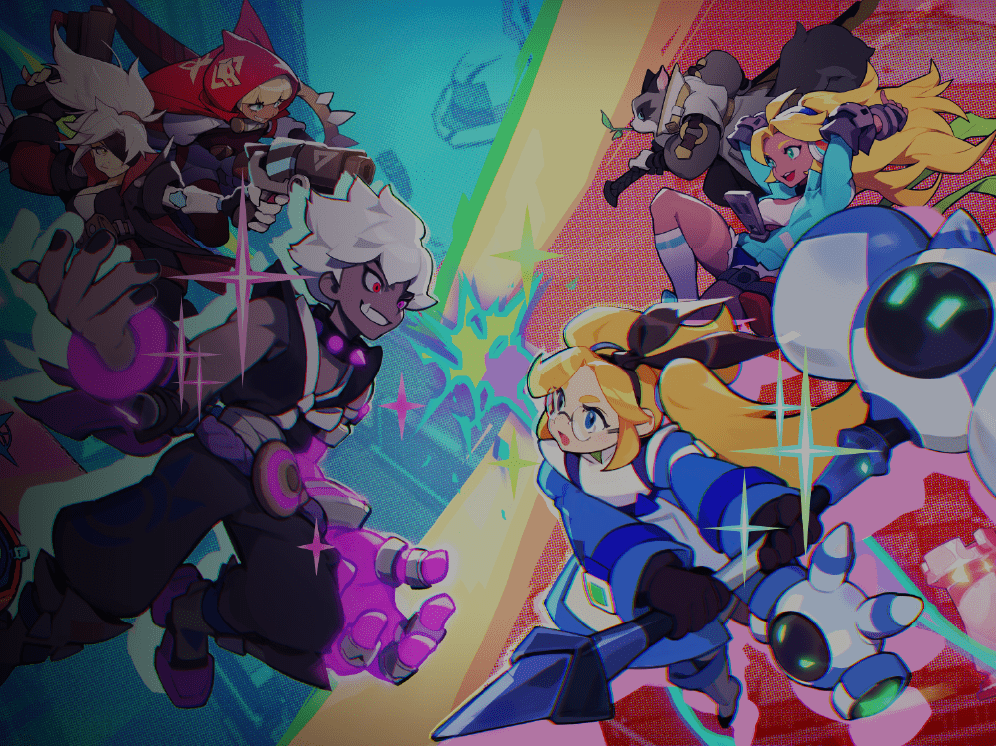 A multiplayer PvP game that you can enjoy intensely in real-time!
Enjoy the battle for victory and the legend that suits you among various legends and skills!
Accumulated downloads

0

+