GENUINE ACTION FLAGSHIP MMORPG
TERA (The Exiled Realm of Arborea) started a new era in the genre of MMORPG with the genre's first non-targeting combat system. Choose from countless races and classes for a whole new style of battle and engage in exciting combats against mighty monsters that will blow your mind. Join the journey for a fascinating experience on the fantastic continent of Arborea.
–

Non-targeting action battles

–

Seven uniquely attractive races and thirteen classes

–

The backdrop of beautiful and gorgeous fantasy world

–

Tackling mighty, powerful monsters

–

The PC platform serviced in : Available worldwide, including Korea, Japan, Chinese Taipei, Southeast Asia, Europe (Steam), Russia, and North America (Steam)

–

The console platform serviced in : Available worldwide, except China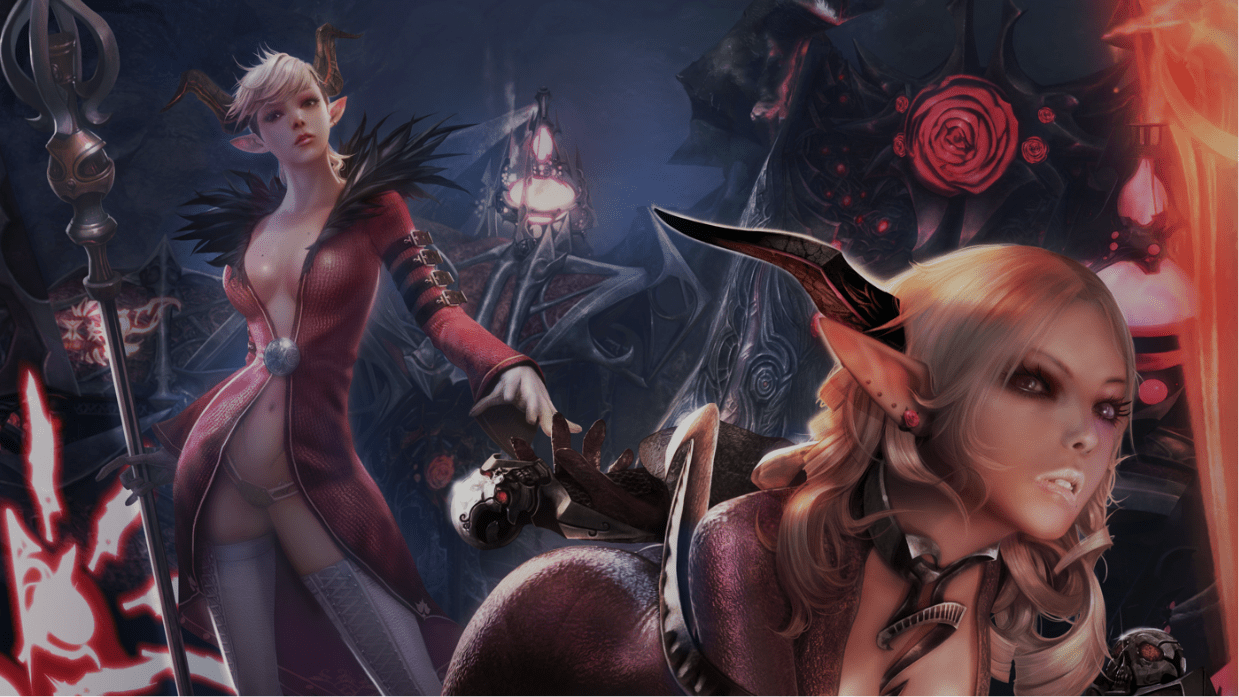 FIRST CONSOLE MMORPG IN KOREA
We recreated the world of TERA on console platforms (XBOX ONE, PS4). The manipulation of the controller was boosted to maximize the experience of non-targeting action, and an expansive world of fantasy and content was established to deeply immerse the players. The interface and combat control system is optimized for the console devices. TERA also became the first console MMORPG in Korea.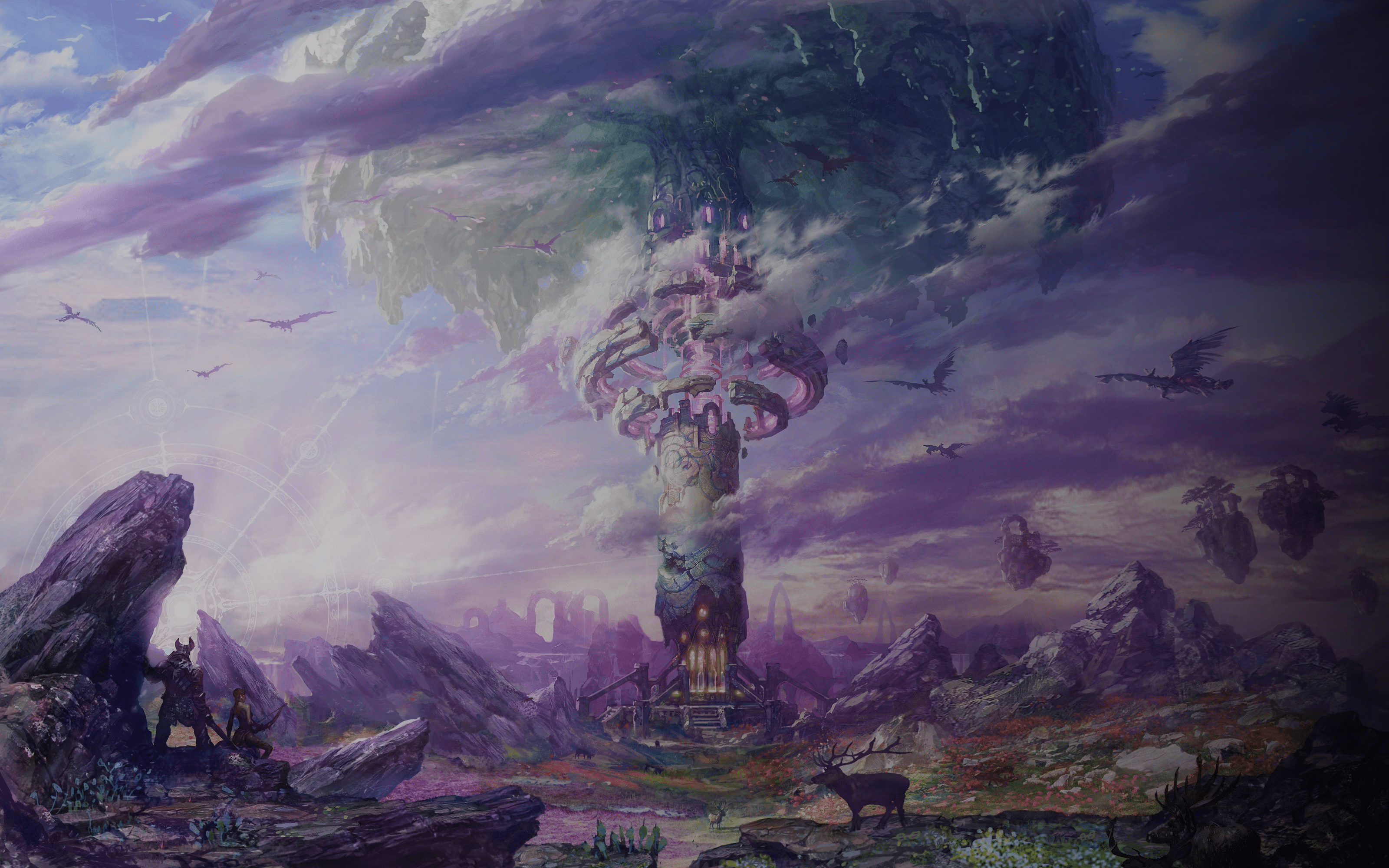 THE WORLD OF TERA
At the beginning of time, there were Arun and Shara. Though they were destined to perpetual war against one another under chaos and order, they fell in love. To forbid the energy of chaos, they created a new space and called it Arborea. On a massive plate, they created continents across from each other and named them Arun and Shara. They breathed vitality into Arborea, and there began life.
On the peaceful continent of Arborea, there remained chaotic energy and threats. Against the invasion of menacing Argon, everyone on Arborea formed an alliance. The countless events and the long history of Arborea started thereon.
2011 Korea Game Awards

Won four categories at 2011 Korea Game Awards, including the Grand Award and three from Technical Creativity Awards (sound, graphic, and character).

In 2015, Launched on Steam in 3rd Anniversary of North American Release

In celebration of our 3rd anniversary for the North American release, we launched on Steam in 2015 and recorded No.1 concurrent players among MMORPG.