eSports
PUBG NATIONS CUP 2023 PARTICIPATING TEAMS AND HOST CITY UNVEILED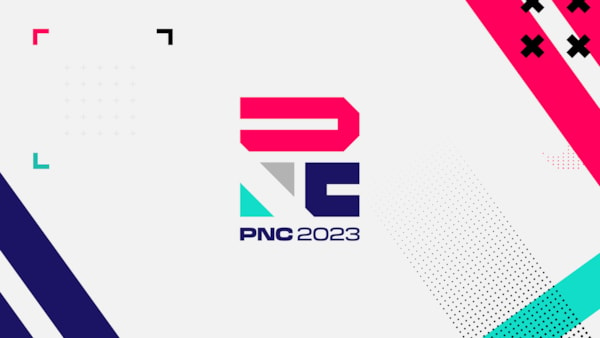 We are thrilled to share that one of our highly anticipated events of the year, PUBG Nations Cup 2023 (PNC 2023), has now been officially announced. PUBG Nations Cup is a unique PUBG Esports event where the current all-star players compete in their national uniforms for a chance to become the best PUBG national team and secure a share of the prize pool.
This year, PNC 2023 will be returning to Seoul, South Korea, the host city of its 2019 edition. The tournament will take place from September 15 – 17, offering a prize pool of $300,000, plus additional crowdfunding contributions. Spanning three days, PNC 2023 will feature a total of 18 thrilling matches, showcasing the extraordinary skills of the participating teams.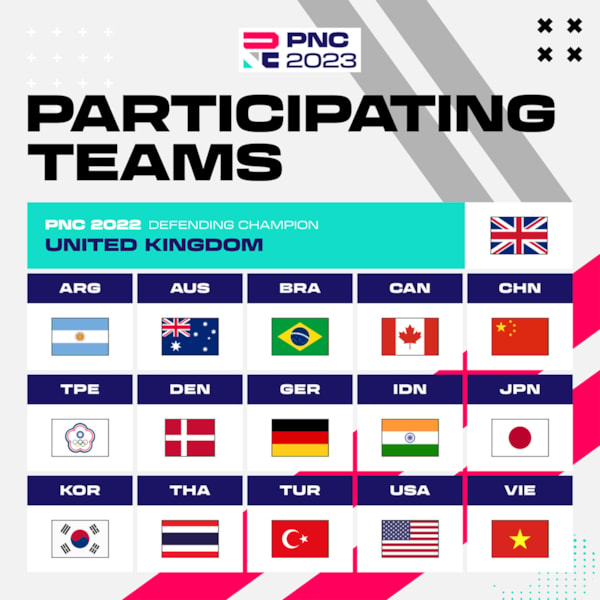 One team will represent each of the 16 participating territories. The participating teams are:
United Kingdom, Denmark, Germany, Türkiye, Argentina, Brazil, Canada, United States, Australia, India, Thailand, Vietnam, China, Chinese Taipei, Japan and Korea
The tournament will be held offline in Seoul, where tickets will be available for purchase. The tournament will also be live-streamed online through official PUBG Esports Channels. At the tournament site, there will be a range of exciting on-site events for attendees to enjoy.
Last year's PNC was held in Bangkok, Thailand, where Team UK was crowned Champions after their impeccable performance. Of the Europe and Middle East teams, Team Germany and Türkiye are also returning to the stage after their participation in the two previous editions. This year, Team Denmark is a new addition to the territories participating in the tournament.
More information on purchasing tickets for PNC 2023, as well as further details regarding the tournament, will be made available in the future.
PNC 2023 is an event tournament and no PGC or PGS points will be awarded.
For more details about PUBG Esports, please visit the official website at www.pubgesports.com or follow us on social media: YouTube, Twitter, Instagram, Twitch and TikTok.
More details on PUBG: BATTLEGROUNDS, are available at www.pubg.com and on official social media channels: YouTube, Twitter, Instagram, Facebook, Twitch, TikTok.
Attachments