Game
CHICKENS FLOCK TO PUBG: BATTLEGROUNDS WITH UPDATE 14.2
In addition to a series of new in-game weapons and giving players more traversal options when in the "down but not out" state, the update also introduces Chickens that will alert enemies to a player's position if they sense "fowl" play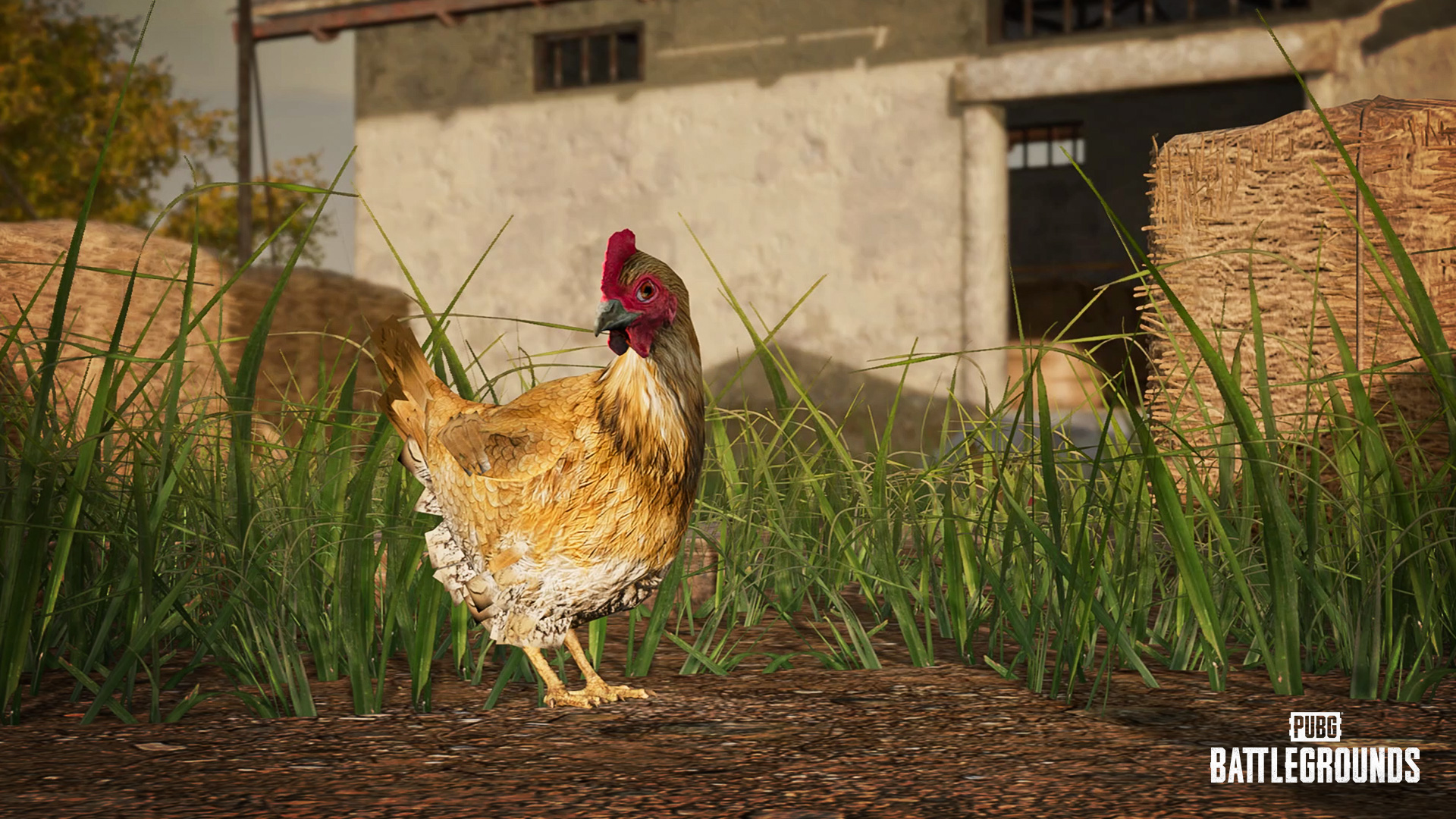 AMSTERDAM, NETHERLANDS, – October 27, 2021 – When the latest update for KRAFTON, Inc.'s PUBG: BATTLEGROUNDS releases on Nov. 3 for PC and Nov. 11 for consoles, players will be able to test out a few new weapons including the Taego-exclusive Mortar that be used to engage enemies at range, and the M79 which launches smoke grenades that can be used to "blind" enemies.
The patch will introduce new interactable feathery creatures to the Taego map: Chickens! While the Chickens are designed to amuse players even while they're in the most intense battles, players must be careful when encountering them as they may give away their position to nearby enemies.
But that's not all – see below for a full rundown of Update 14.2:
New Weapon – Mortar: The new Taego-exclusive weapon is easy to use in combat situations, but it can take a lot of practice to achieve reasonable accuracy. First, players must calculate the distance to the target and the expected movement path. Skillful players will be able to attack behind ridges where grenades can't reach or when defending specific areas.
New Weapon – M79 Smoke Grenade Launcher: The new M79 is a smoke grenade launcher that was created to provide quick smoke cover on longer ranges. Players can blind their enemies, cover downed teammates or make grand escapes from a losing battle!
New Feature – Down But Now Out (DBNO) Swimming: To improve the survivability of players inside water, the game will supports DBNO Swimming. Previously, a player who entered DBNO while in the water would skip DBNO and instantly die. This made any deep water a hazardous area to traverse. Now players will instead enter Swimming DBNO, a slow swimming state which gives them a chance to reach the shore and be revived by teammates.
To view the 14.2 patch report video, please click HERE. Update 14.2 launches on Nov. 3 for PC and Nov. 11 for consoles. Survivors who want to preview Update 14.2 can do so today on the PC Test Server. For more information on Update 14.2 please view the full patch notes HERE.
For the latest information on PUBG: BATTLEGROUNDS, please visit www.pubg.com or follow us on social media (YouTube / Twitter / Instagram / Facebook / Twitch / TikTok).
Attachments